Description 
Have you struggled with burn off the last bit of body fat around your midsection? Simple Gel is created with 3 main ingredients to help speed up your results. Elevate your core temperature to burn 2x more calories. Pyrus Malus helps tighten and firm excess skin and coconut oil to add antioxidants to the skin leaving it smooth. 

Results 
Helps tone and firm excess skin

Stimulates Blood Circulation 
Speeds up Fat Burning Process
Reduces stretch marks appearance
Sweat 5x More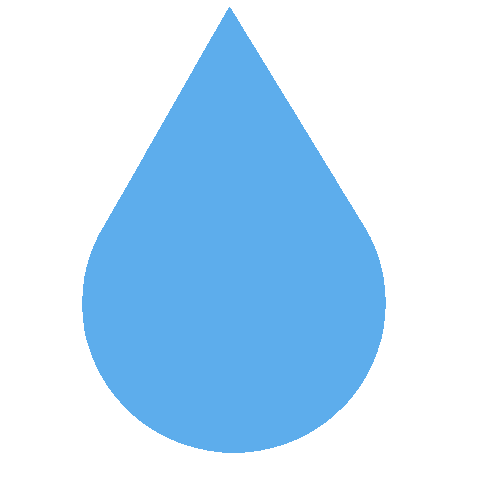 Featured Ingredients
FAQ's
How does it work?
Simple Gel was created to help maximize every second of your workouts. Speeds up fat loss, increases muscle recovery, tones, and firm excess skin, and helps you sweat 5 times more.
Can I use it on my arms and thighs?
Yes, this product can be applied in any problematic areas such as abdominals, arms, thighs. Stay away from eyes, mouth, or any other other sensitive areas.
Will this only make me sweat more?
No, our formula is intended to tone and firm problematic areas as well as elevate thermogenesis in problematic areas which enhances fat loss.
When will our items be shipped?
 All orders will be subject to handling and shipping, within 2 business days. After orders have been processed you will receive a notification message in your email. 
When to use it?